You understand that the main purpose of this website is to help individuals, associations and businesses. Not every organisation has enough money to spend on a flashy website.
We provide and watch the quality of the information on this website and update it as soon as possible.  Yet, we do not accept any liability for any loss or damage incurred by use of the information on this website.
The inclusion of any email addresses on this website is not consent to receiving unsolicited commercial electronic messages or SPAM.
Links to external websites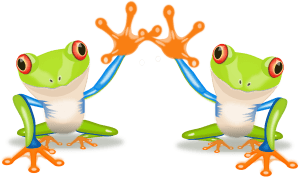 We takes reasonable care in linking websites. But we have no direct control over the linked sites, or the changes to their content. We provide links to other web sites for users' convenience. It does not mean any endorsement or recommendation of product or services on those sites. You are responsible for any actions on sites you visit.
External articles and news items on this website do not reflect our views. We recommend that users exercise their own skill and care when they visit this website. You understand that this website does not guarantee and accepts no legal liability. You must check the accuracy, and relevance of the material on this website.
This website is not a substitute for independent professional advice. Users should get any appropriate professional advice relevant to their particular circumstances.
Security of the website
We apply a range of security controls to protect our website. The website uses secured sockets layer (SSL) for the encryption of information. Yet, we do not guarantee the secure transmission of information across the Internet.
Users must be aware of inherent risks in transmitting information across the Internet. Internet is an insecure public network and has potential risks. Any one with skills can view, intercept or change files or user's transactions. Downloaded files may contain computer virus, disabling codes, worms or other defects.
For payments, we use considerably secure PayPal gateway.
Collection of Email Addresses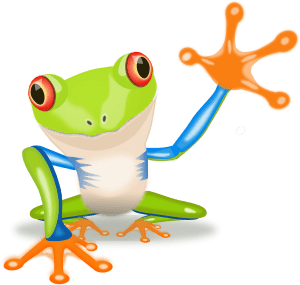 When you provide your email address on this website:
we will record your e-mail address
we will only use your e-mail address for the purpose for which you provided it
we will add it to a mailing list, unless indicated otherwise
we will not share your details with any other organisations without your permission
we will not disclose your email address without your consent
We may use your first name and content in our report, brochures or presentations.
Support & Feedback
If you have any questions about this site or your dealings with this site, please do not hesitate to contact us.
Wonder Web Works - Your Local Affordable Website Provider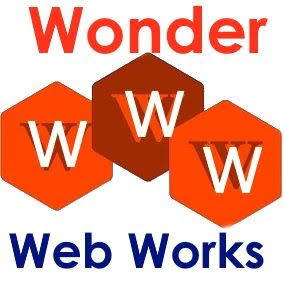 Services
Website Design, Development and Publishing
Provider
Wonder Web Works
,
Telephone No.0447 726 339
Area
Canberra ACT, Queanbeyan, Yass, Goulburn, NSW, Australia
What
We provide affordable, quick, secure and easy to manage websites. Our services are suitable for you, and your community and businesses. We also provide advise and services for your e-newsletters and communication tools.