UNDERSTAND NEEDS
We discuss challenges and opportunities for your services and products. We also analyse your business goals and how your clients interact with you.
DELIVER SOLUTIONS
Based on our analysis, you get options and recommendations. We work on agreed strategy and tools to meet your business objectives, and your clients' needs.
REGULAR MONITORING
We manage your website with regular updates and security patches. And make sure it remains relevant for your business goals.
YOUR ONLINE PRESENCE
We provide affordable, secure and easy to manage websites. Our services are suitable for you, and your community and businesses.
CUSTOM NEWSLETTERS
We explain communication tools and strategies. You can improve the way you communicate with your clients.
CONTENT MANAGEMENT
We install, customise, test and publish websites. You and your customers will get a better online experience.
Why Wonder Web Works?
Affordable, responsive & modern websites
with unlimited power

and customisation possibilities

Websites are the most convenient and efficient way to interact with your clients, customers and community members. Websites connect members from distant places. It provides a common platform to communicate with each other. Many community groups are growing and thriving with the help of their websites.
— —
We listen, understand, discuss, design, deliver and deploy the agreed strategy and solutions in a collaborative manner.

We value your privacy and informed decision. We operate our business with a set of core values, beliefs and a higher ethical standards.

GET STARTED NOW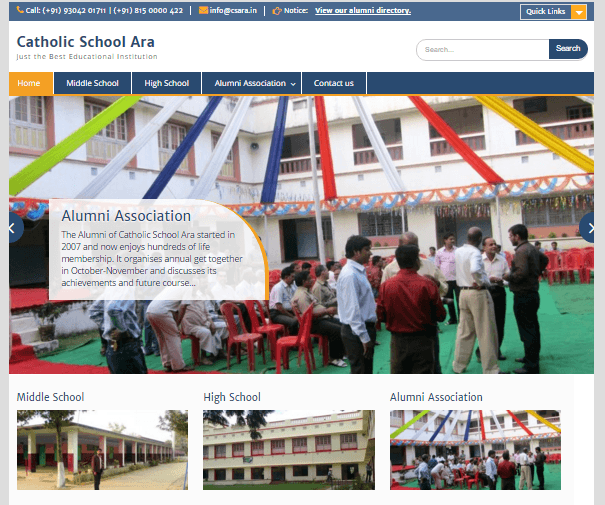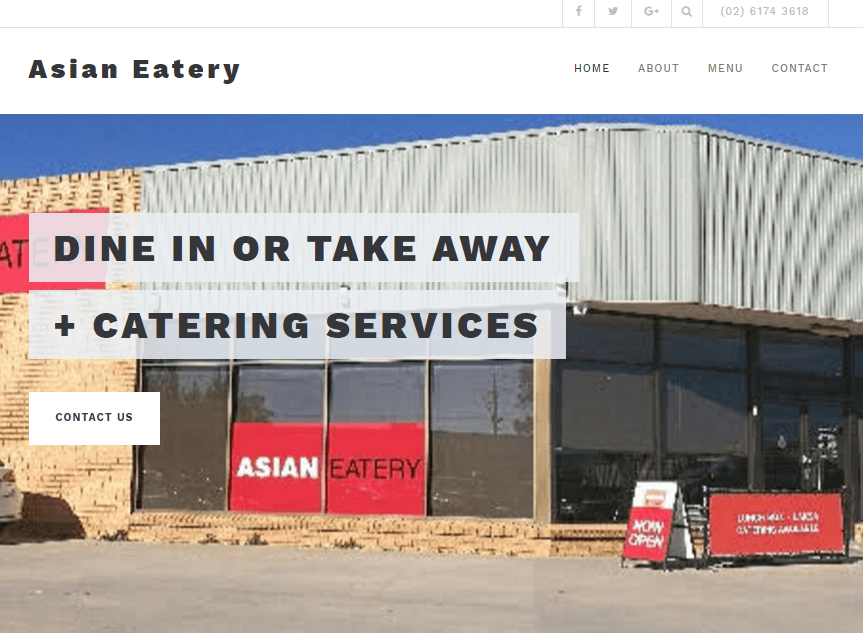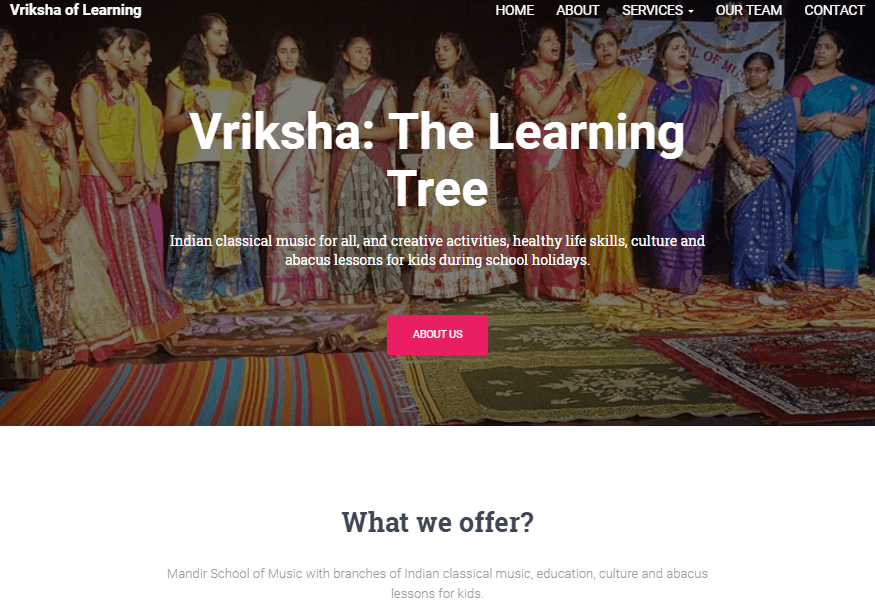 Contact us
If you wish to publish your own website, please contact us at info@wonderwebworks.com.au